News:
Greetings from the Lord Mayor of the City of Krefeld
Dear participants and guests of the European Rowing Championships,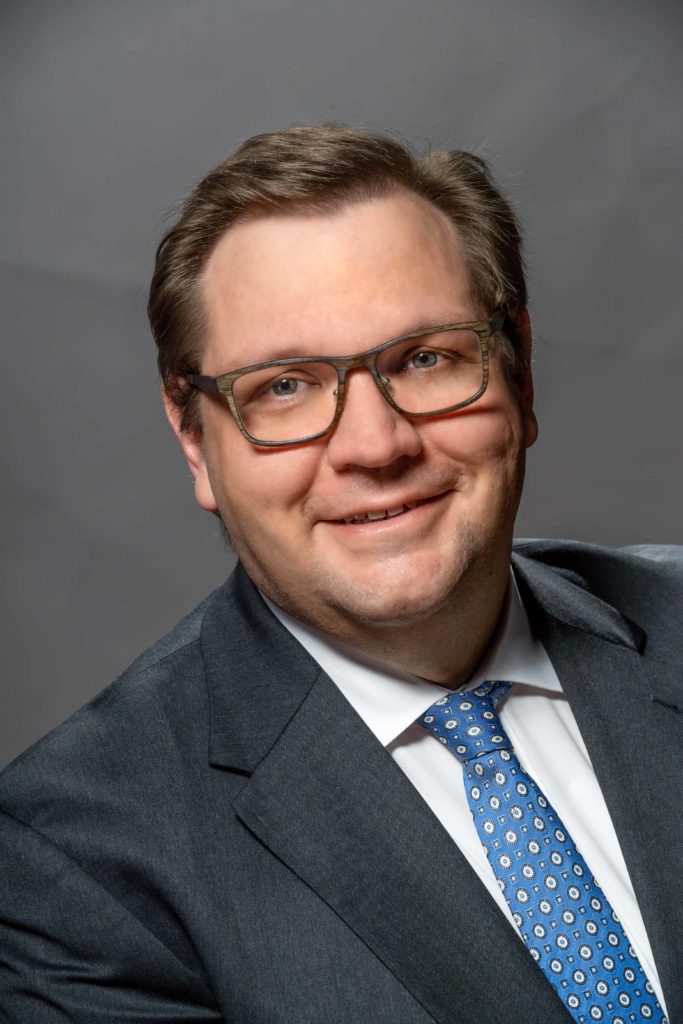 In May 2017, Krefeld hosted the prestigious European under-19 rowing championships and it was an unforgettable experience. Over 15,000 visitors flocked to Lake Elfrath on that beautiful weekend to witness the world's top athletes compete, and they were able to witness thrilling competitions and revel in an incredible atmosphere. Teams from 33 countries celebrated a peaceful and joyous event alongside Krefeld's passionate sports fans.
For this year, we are honoured to have the opportunity to host another exciting international tournament at Lake Elfrath: the European Rowing under-23 Championships. Hosting the event will be the Crefelder Ruder-Club 1883 (CRC), which boasts an excellent infrastructure on site, meeting the highest standards. Lake Elfrath, known in Krefeld as the "E-See" for short, offers a wonderful backdrop for the event, providing beautiful lakeside areas to view the competitions.
We are proud of Krefeld's rich history of hosting international sporting events, including hockey and ice hockey competitions. The citizens of Krefeld are not only passionate about sports, but are also known for their hospitality and openness. Therefore, our goal will be to provide a warm and welcoming environment for rowers from all over Europe, along with their teams, fans, and companions.
I would like to express my sincere gratitude to the CRC and all of the volunteers who have worked tirelessly to organize this tournament. This commitment is invaluable for strengthening Krefeld's position as a City of Sport, especially in view of the fact that the under-23 European Championships come at just the right time: Krefeld is 650 years old this year and the CRC is also celebrating its 140th birthday. We are more than happy that Europe's young rowing elite is joining in the celebrations!
To all the athletes, we wish you the best of luck in your competitions and a fair and injury-free tournament. And to all the spectators, we wish you an unforgettable weekend of thrilling sportsmanship and camaraderie.
Best regards,


Frank Meyer
Lord Mayor of the City of Krefeld